SymLine FLEX
The flexible waste disposal system for HPLC workstations
· Simple, non-destrictive installation
Table or wall mounting possible
· Do-It-Yourself modular system
The system is designed for its suitability for your workplace. A minimum of components – many applications!
· Can be flexibly integrated at any time
You can react quickly to any changes in your laboratory – whether it concerns additional workplaces or a reinstallation at another place: the system can be made to fit!
· Central collection point for solvent waste
No obstruction due to containers standing in the working area. Liquids are safely collected, at one central point.

· Anti-static and resistant to solvents
Electrically conductive plastic ensures for secure grounding/earthing, to avoid danger of ignition.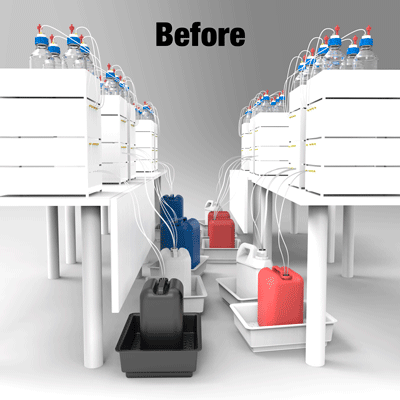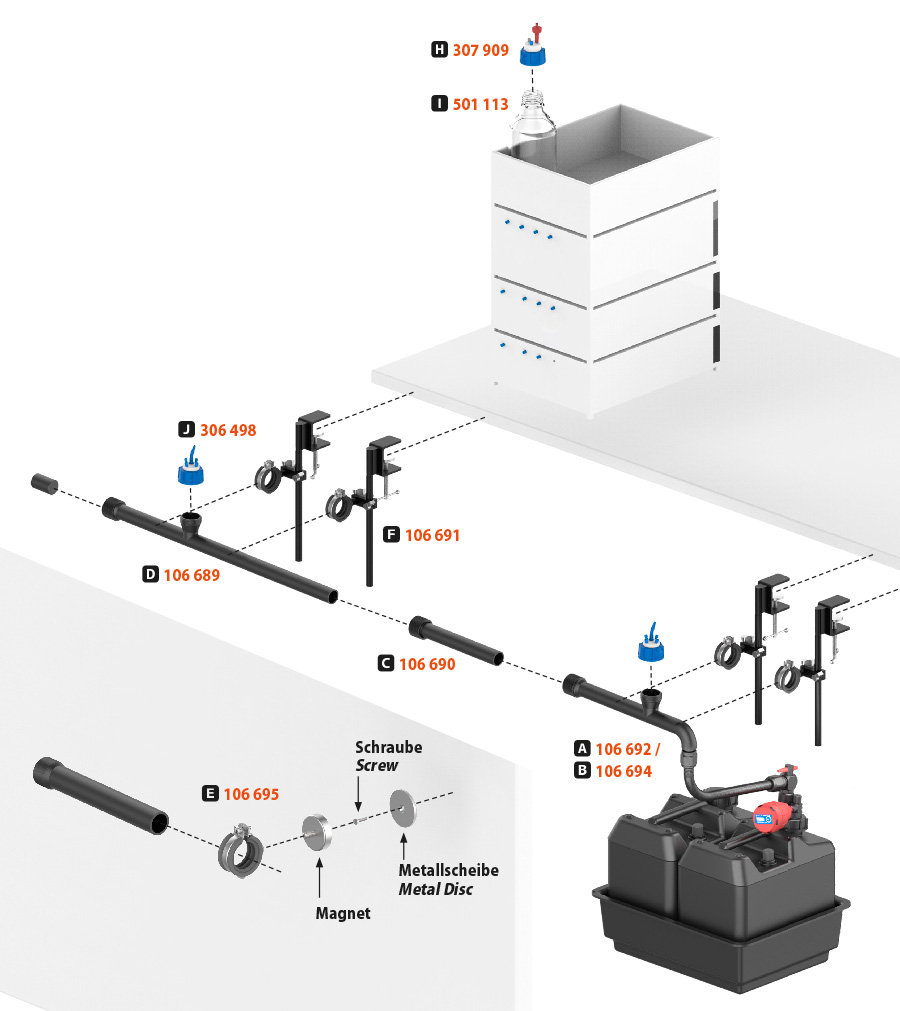 Installation example:
The modular system can be adapted to suit your workplace!
You only require a few basic elements, in order fully equip you laboratory.
Click on the picture here, in order to enlarge it!
Media: Photo Galerie / Video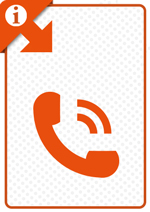 Consultation & Contact
Questions about products or installation? Contact the SymLine Team:
+1 704-438-9477
THE Original
Laboratory experience since 2000
Made in Germany
The most complete System for Solvent Safety
Directly from the Manufacturer
Recommended by leading Pharmaceutical and
Chemical Companies